Sree Narayana Guru Chair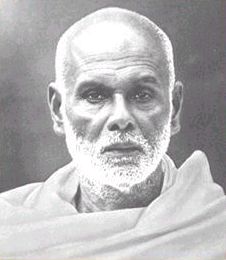 Born in the village of Chempazhanthi near Thiruvananthapuram on August 1856, he made a solid contribution to the social change in India. He revolted against the Brahmin ascendancy and campaigned for the mitigation of the rigours of caste. Sree Narayana Guru had a highly eclectic outlook in religious matters as is evidenced by his famous saying "One Caste, one religion,one God for man". Swamiji attained Samadhi at Varkala in 1928 and the place has become an important centre of pilgrimage. The work of Sree Narayana Guru helped to rouse the Hindus from their age-long slumber and to give the Hindu religious reform movement in Kerala a social bias and a practical turn.
The chair was instituted in the University on 8 January 1997 to perpetuate the message and ideas of this great sage .