Accolades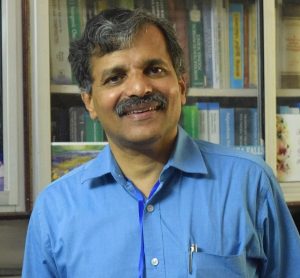 Prof Sabu Thomas secured "Professor at Lowrine" from Lowrine University, at France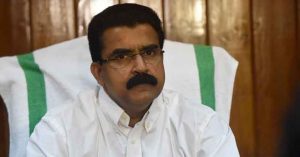 Dr. Babu Sebastian got T.D. Chacko memorial Academic Excellence Award organised by Manavikam.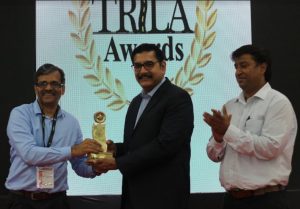 Prof. (Dr.) Sabu Thomas, PVC receiving TRILA Academician of the Year award.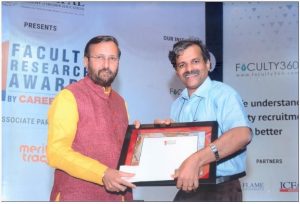 Pro Vice Chancellor receiving the best Faculty Research Award from Union MHRD Minister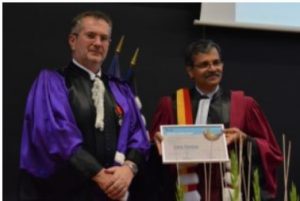 Prof. Sabu Thomas conferred with Doctor Honoris Causa from Université de Lorraine, France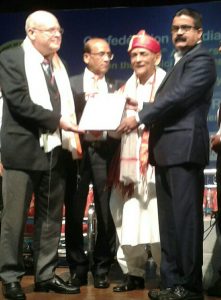 Vice Chancellor receiving the National Education Excellence Award.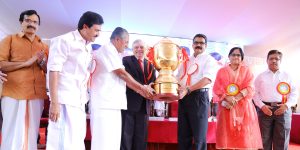 Vice Chancellor receiving the Chancellor's Award for the best University in the State.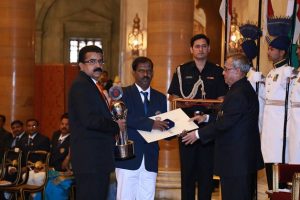 Vice Chancellor and NSS Programme Co-Ordinator receiving the award for the best University for NSS activities.