National Service Scheme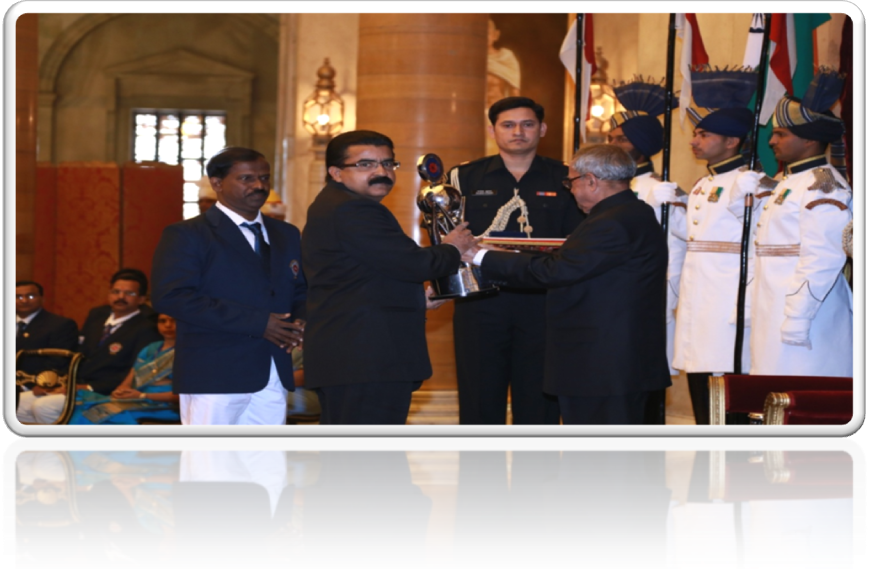 (In-charge of Programme Co-Ordinator)
Prof.M.J.Mathew   
Cell: 9447384743
E.mail : mjmathewprof.ndkm@gmail.com
Office: 0481-2731029.
Former Principal, MES College Nedumkandom
E.mail: newnss1983@gmail.com, 
University started functioning in 1983
All the NSS Units of affiliated Colleges and Departments promoted "Campus Community Partnership"
All the NSS Activities lay emphasis on the "Students Total Personality Development"
Participation in the NSS activities helps the students (NSS Volunteers) to inculcate "Socio Cultural Sensibility and Responsibility"
NSS, M G University was instrumental in making "Kottayam – The First 100 % Literate Town" in India.
Its effort to make "Kottayam – A Tobacco-Free Town" were remarkable.
The "Nalpathimala Experiment" ie. In collaboration with Nalpathimala Village turned to be a success in improving the Socio-Economic Status of the village.
Only university in the country having 100% campus community partnership through NSS.
An Eco Tourism Park was constructed near Erumely costing Rs. 2 Lakhs.
1500 Water Percolation Pits constructed by the NSS Volunteers.
Maintained 10 Kilometers of Roads.
Converted 5 acres of wasteland into agricultural land.
Drinking water supplied to Pilgrims of Sabarimala 2.5 lakh pilgrims benefited through the scheme.
Participation in and promotion of collective farming in 5 Villages.
The Vazhiyora Tourism project launched by M E S College Erumely at Mukkada – Placherry roadside and Erumely Town in Kottayam district help the local communities to derive a permanent income from tourism field.
Pampa and Sabarimala cleaning drive during Sabarimala pilgrim season with the help of 4000 students.
| | |
| --- | --- |
| Year of Establishment | 1983 |
| Total Number of NSS Units (Current Status) | 205 |
| Number of adopted villages | 217 |
| Volunteers qualifying for NSS certificates and grace marks(Year wise) | 10250 |
| Volunteers | 20500 |
| Programme Officers | 205 |